The Glen Arbor Township Treasurer is charged with the collection of taxes.
Contacts
Treasurer
Don Lewis
(231) 334-3539
P.O. Box 56
Glen Arbor, MI 49636
EMAIL: [email protected]
Glen Arbor Township's treasurer is available by email 5 days per week, 9am to 5pm. If you call, you may leave a message as he checks his voicemail regularly. The treasurer can access the tax roll remotely and may answer most questions by email or a return phone call.
Deputy Treasurer
Dotti Thompson
(231) 334-3539
P.O. Box 56
Glen Arbor, MI 49636
EMAIL: [email protected]
PAY PROPERTY TAXES
Glen Arbor Township provides a variety of property tax payment options including:
• IN PERSON with a check or cash at the Town Hall Office
• PAY ONLINE (read below for more info)
• BY MAIL: Glen Arbor Treasurer, PO Box 56, Glen Arbor, MI 49636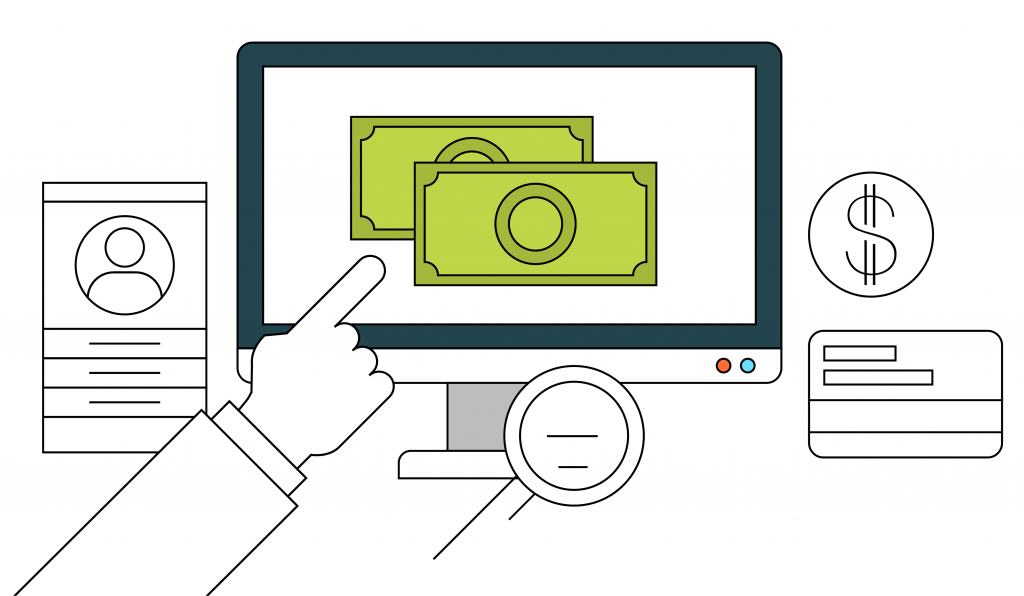 INFO FOR ONLINE TAX PAYMENTS
This secure and reliable option is provided by Point & Pay, an established payment processor. You may pay with a Visa, Mastercard or Discover card. You may also choose the option to authorize payment through an electronic check.
DATES ONLINE PAYMENTS ARE ACCEPTED:
• Summer Tax payments can be made between July 1st - Sept. 14th
(After Sept. 14th a monthly 1% penalty will apply)
• Winter Tax payments can be made between Dec. 1st - Feb. 14th
(Payments are not accepted online after Feb. 14th)
NOTE: A convenience fee of 3% will be charged to the property owner for use of credit or debit card. A fee of $3 is charged for an electronic check payment of up to $10,000 ($10 for payments above $10,000). The convenience fee is collected by the service provider.
RECEIPTS / CONFIRMATION OF PAYMENT
Payment receipts are not automatically mailed after posting the payments to your tax records. If you require a validated receipt, please enclose a self-addressed, stamped business size envelope with your payment. Your parcel ID Number must be written in the lower left-hand corner of the envelope.
To confirm your payment has been posted or to look up your current or past taxes go to glenarbortownship.com – Treasurer/property tax – Leelanau County tax data base – enter parcel #, name or address.
Payments will be posted through February 14. Thereafter for delinquent tax payment information click here to access delinquent tax information on the county tax data page.
Change of Name/Address Form - Fillable. Please mail/email the completed form to the Treasurer.
TAX DISTRIBUTION CHART
See the 2019 Tax Distribution Chart illustrating allocations of taxes and taxes collected from the Township level to Leelanau County to the State of Michigan.
Glen Lake License Plate
The Glen Lake License Plates are provided by the Glen Arbor Women's Club and may be available at the Township Office for $15