The Glen Lake Fire Department is currently accepting applications for full-time Firefighter/Paramedic. Applications will be accepted until 5pm on February 1, 2021. The department is always accepting applications for paid-on-call and part-time firefighter, EMT and Paramedic positions as well. Please see the "Job Information Packet" for additional information. Applications are accepted via USPS mail or in person only.
---
The Glen Lake Fire Department (GLFD) provides fire and emergency medical services to the Glen Arbor and Empire Townships. The GLFD is manned 24/7 with five personnel on duty at all times, three at Station 1 in Glen Arbor and 2 in Empire. Every staff member is a certified Fire Fighter and certified Emergency Medical Technician (EMT). In addition, several staff members are certified Paramedics.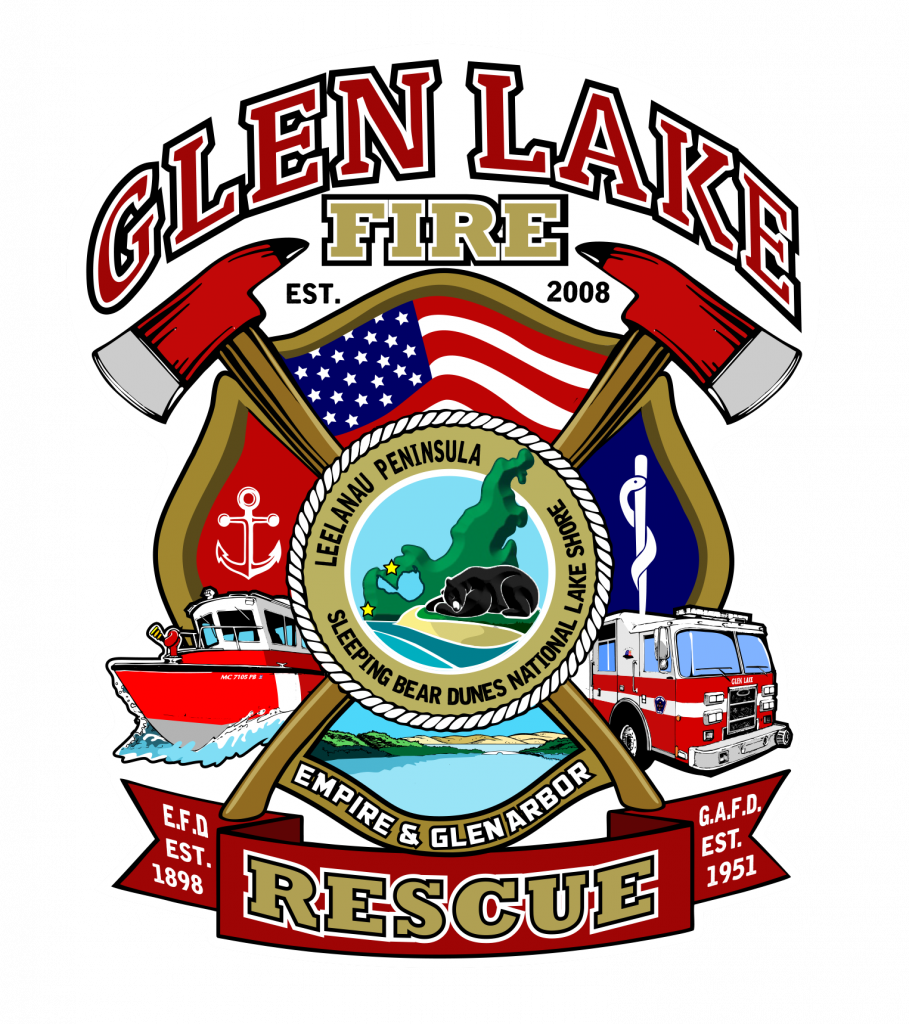 Department Locations:
STATION 1
6401 West State Street, Glen Arbor, Michigan 49636
STATION 2
1530 South Lacore Road, Empire, Michigan 49630
Annual Report
To learn more about GLFD please see the Glen Lake Fire Department's Annual Report.
Burn Permits
View a map of Michigan counties with burn permit information in the link below.  If "yes" appears in the "Burning Permits Issued" column on your county, you are authorized to burn today. This serves as your burn permit - you don't need to print anything.
For more information, call 866-922-BURN 
Annual Community Events
The GLFD hosts three annual community events, each sponsored by the Glen Lake Fire & Rescue Association (GLFRA). All proceeds from these events go to the GLFRA and are used by the Association to assist the Glen Lake Fire Department with funding for training and equipment. The Glen Lake Fire & Rescue Association is a non-profit 501(c)3 corporation.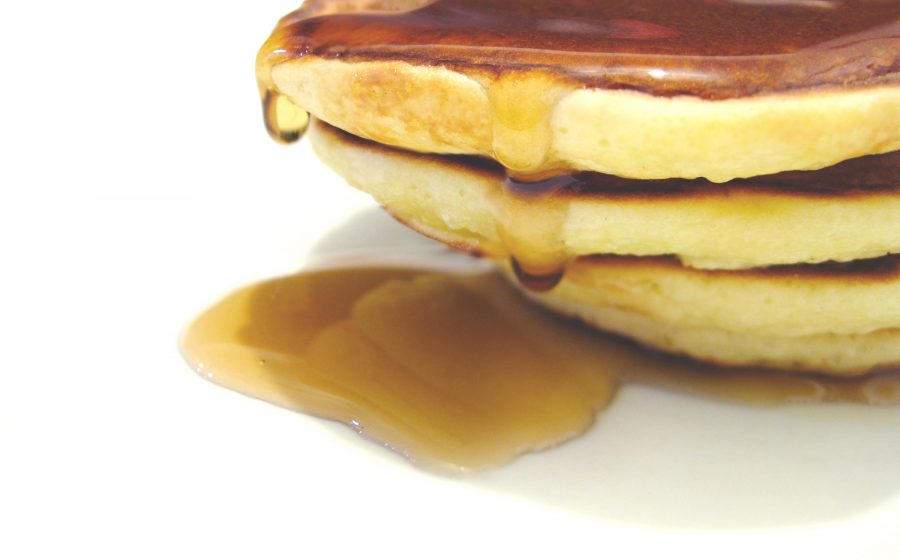 Pancake Breakfast
The pancake breakfast is typically held the first Sunday in July from 8am-Noon in the Glen Arbor Town Hall. Emergency Services personnel prepare and serve the breakfast complete with pancakes, sausage, fruit and beverage. It's a great opportunity to share a meal with members of the community and visit with the men and women that serve the community as members of the GLFD.
Summer Open House
A Fire Station Open House is held at the Glen Arbor Station on the last Saturday in July from 10am-2pm. Hot Dogs and Ice Cream are provided. There are many activities for the kids including a bounce house, access to the fire trucks and rescue boat, equipment to try on and instruction on how to use an extinguisher. A great time for adults as well.
A similar Open House is held at the Empire Fire Station in early October. The Open House is held in conjunction with the Empire Museum Heritage Days from 1-4pm.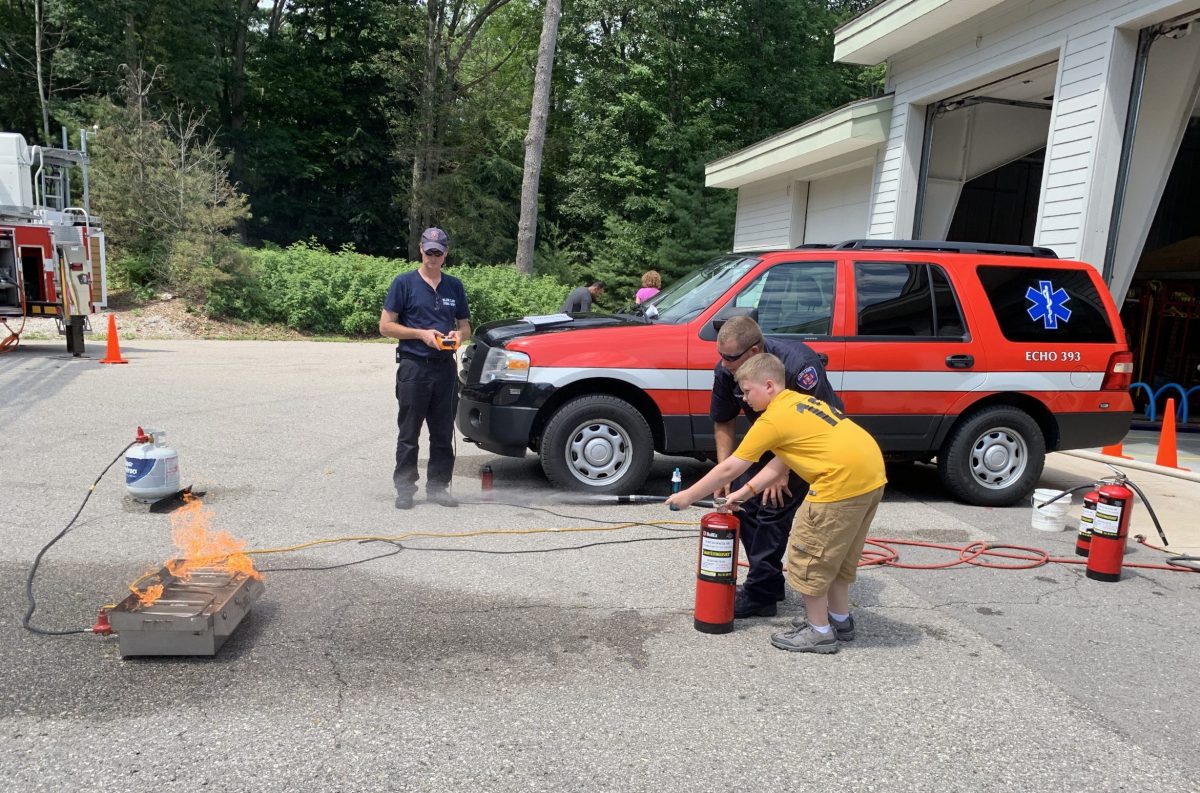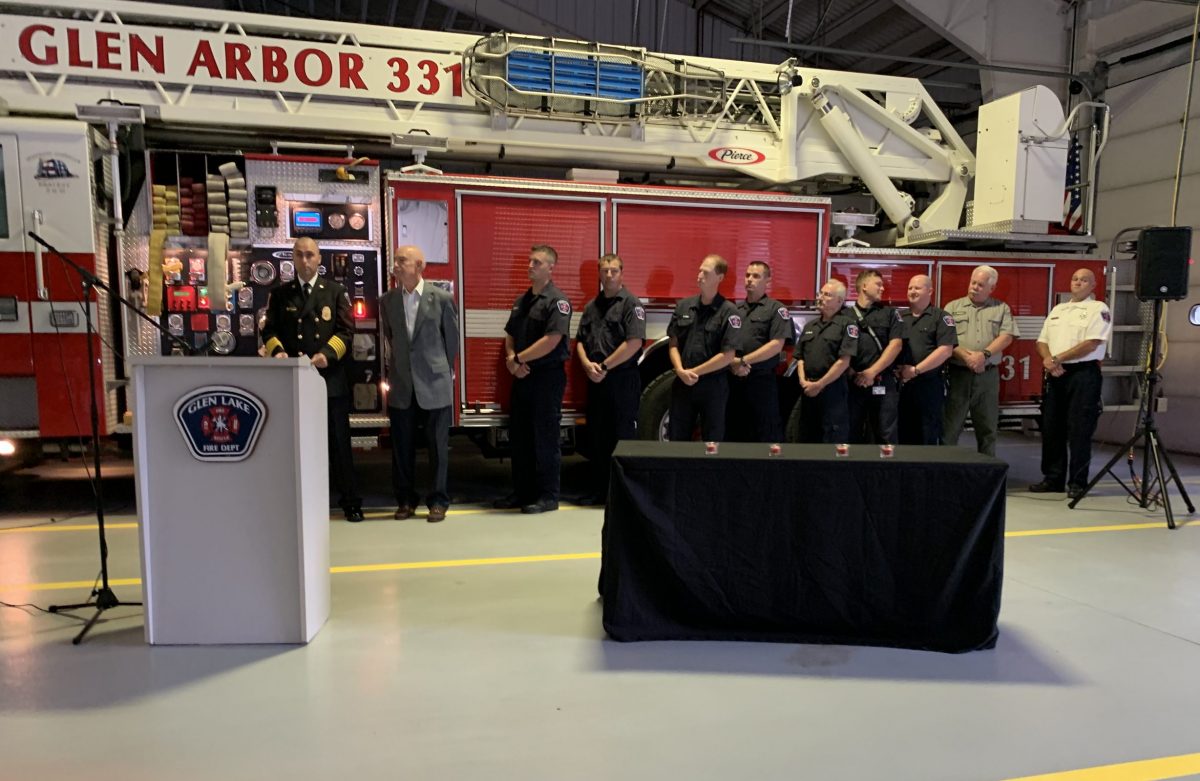 911 Memorial Service
A time to remember a tragedy and those who fell in the line of duty. The Memorial Service includes music by local artists, candle lighting ceremony and a guest speaker. The service is held on September 11th at 9am at the Glen Arbor Fire Station.
Emergency Services Advisory Commission (ESAC)
All regular meetings of the Glen Arbor Township Emergency Services Advisory Commission are held the Wednesday before the third Tuesday of the month at 10:00 AM in the Glen Arbor Public Safety Building meeting room, 6401 W. State St., Glen Arbor, MI