Services
From Structural Firefighting to Emergency Medical Services and Advanced Life Support, to Water and Ice Rescue, the Glen Lake Fire Dept. is ready for any call.
Community Education
GLFD offers a variety of Community Education and Training Services (see below). For additional info or to schedule any services, please call (231) 334-3279
Permits/Forms/Reports
From burn permits to annual reports, or home fire safety and FOIA.
Coverage / Staff
Glen Lake Fire Department provides emergency services for all risks on a 24 hour, 7 day-per-week basis.
History
Key moments recorded on the history of the Glen Lake Fire Department, from 1951 to present.
Apparatus
Explore the various apparatus a part of the Glen Lake Fire Department. From Engines to tankers, Rangers to EMS and the fire/rescue boat!
Mailing Address:
Glen Lake Fire Department
P.O. Box 212
Glen Arbor Michigan 49636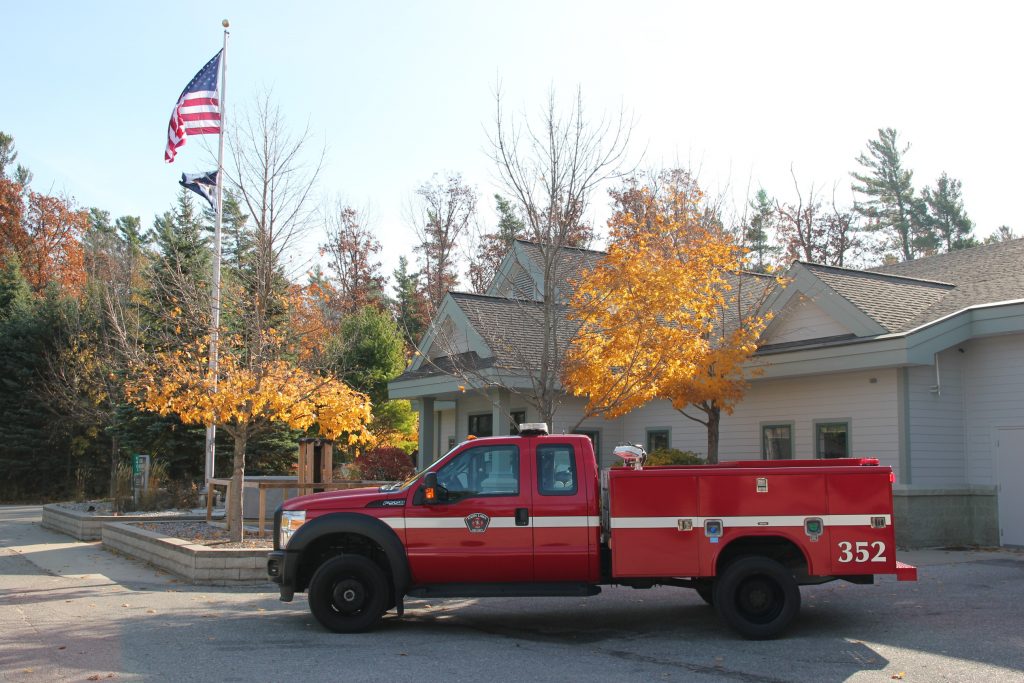 STATION 1
6401 West State Street
Glen Arbor, Michigan 49636
STATION 2
1530 South Lacore Road
Empire, Michigan 49630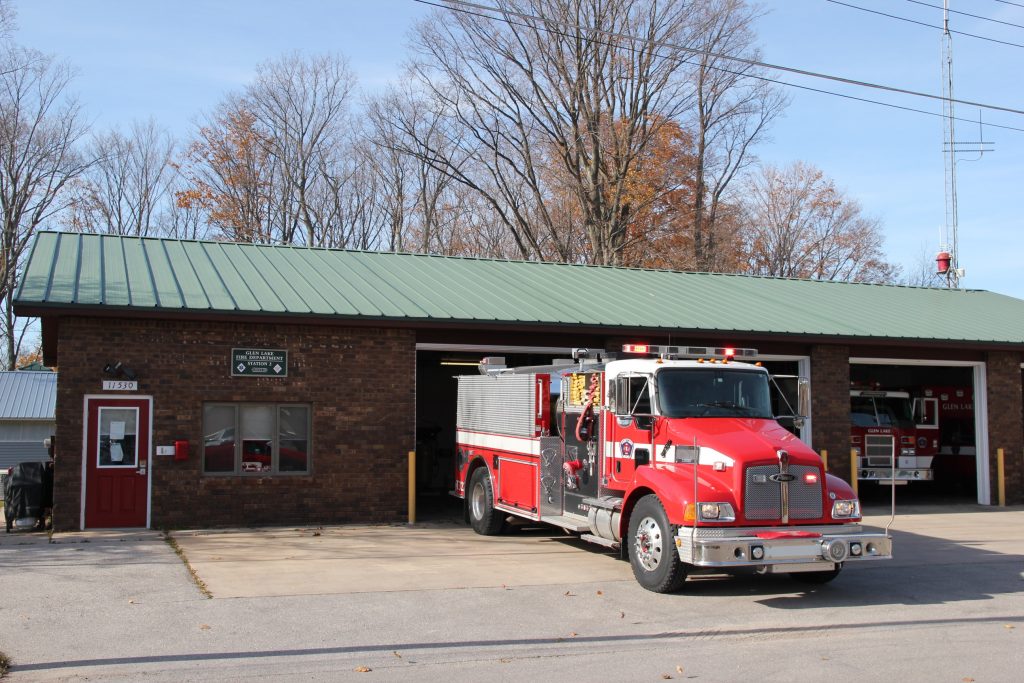 Ambulance Billing Info.
The GLFDs billings for our ambulance or other medical claims are handled by the AccuMed Group. If you have questions regarding your bill please call them directly.
AccuMed Group
Toll Free: (800) 926-6985
Fax Number: 734-479-6319
Mailing Address:
AccuMed Group
P.O. Box 2122
Riverview, Michigan 48193-1122
Physical Address:
(UPS and Fed Ex only)
23537 Telegraph Road
Brownstown, Michigan 48134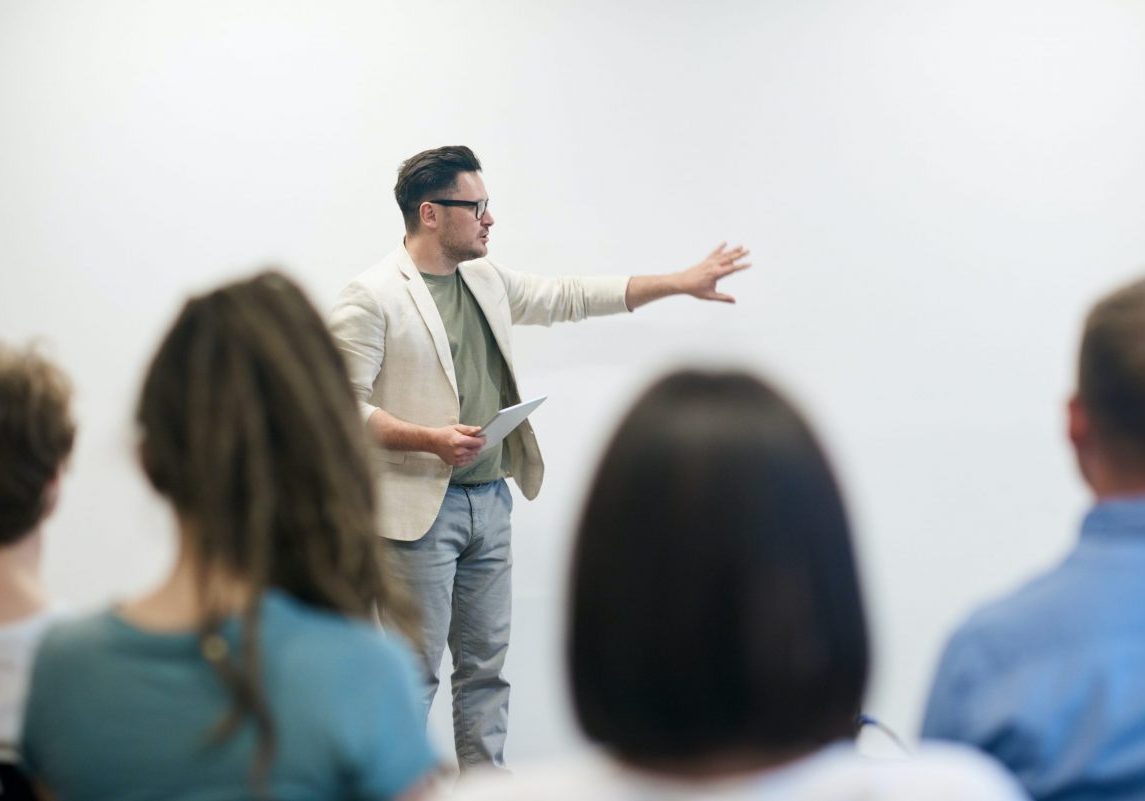 Emergency Services Advisory Commission (ESAC)
All regular meetings of the Glen Arbor Township Emergency Services Advisory Commission are held the Wednesday before the third Tuesday of the month at 10:00 AM in the Glen Arbor Public Safety Building meeting room, 6401 W. State St., Glen Arbor, MI
Sorry, we couldn't find any posts. Please try a different search.