In an emergency, please call 911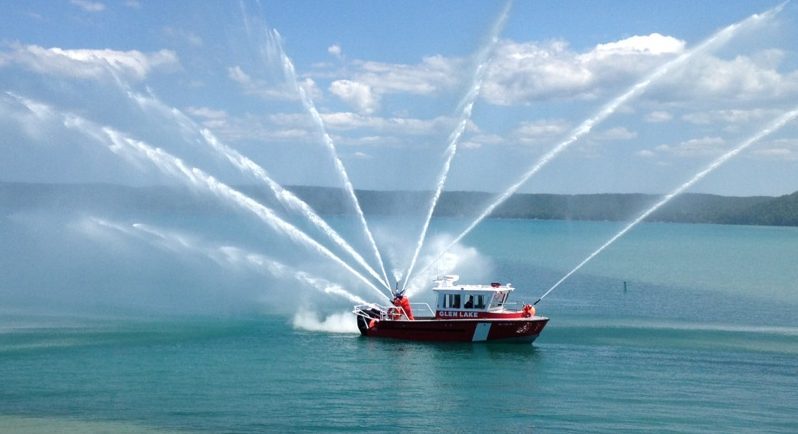 NOTICE: ESAC meeting rescheduled for 9/12 due to a 9/11 Memorial event. View Public Notice.
Contact Information
Phone (231) 334-3279
Fax (231) 334-4050
Burn Permit Line (866) 922-2876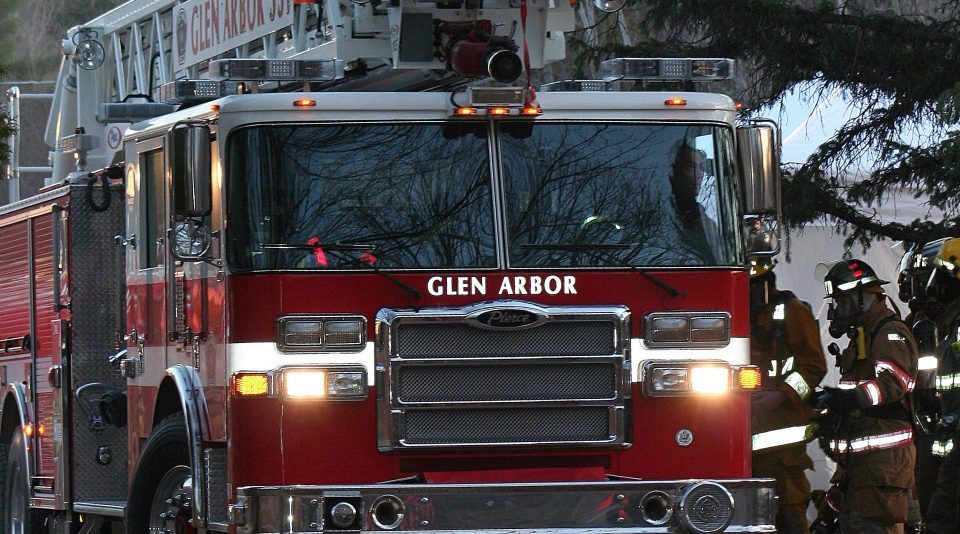 The Glen Lake Fire Department is dedicated to protecting and preserving the lives and property of citizens and visitors alike in Glen Arbor and Empire Townships.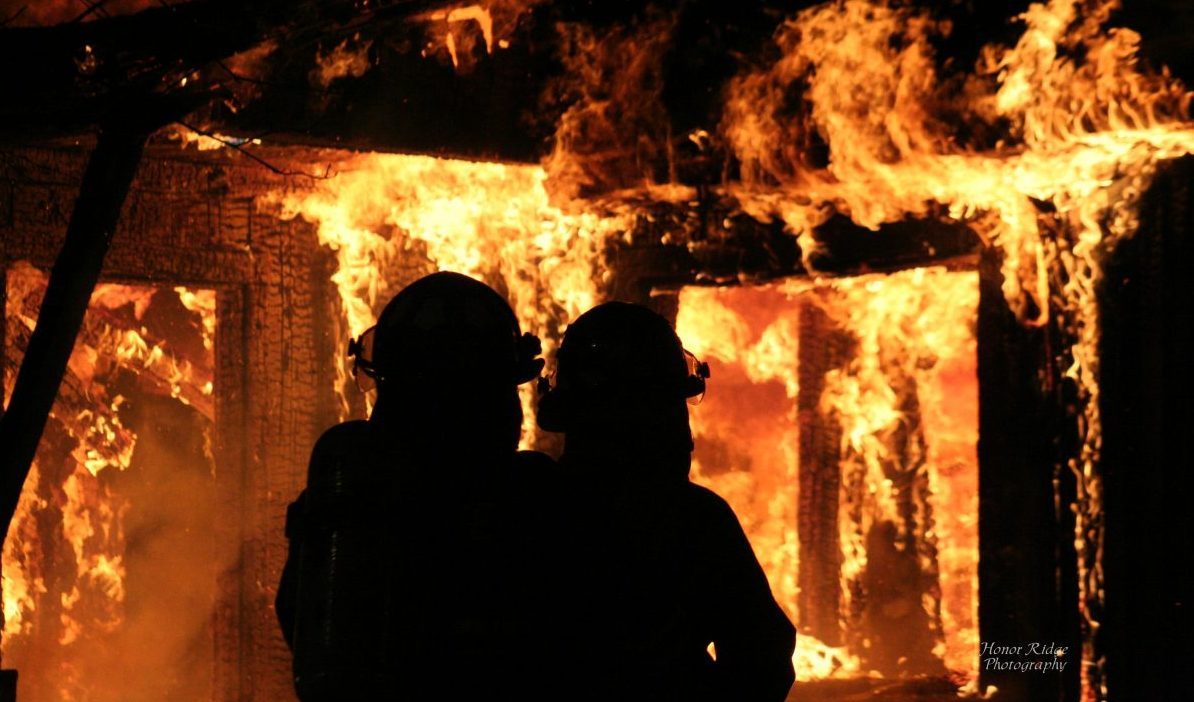 Mailing Address:
Glen Lake Fire Department, P.O. Box 212, Glen Arbor Michigan 49636

Locations:
Station 1 – 6401 West State Street, Glen Arbor, Michigan 49636
Station 2 –1530 South Lacore Road, Empire, Michigan 49630