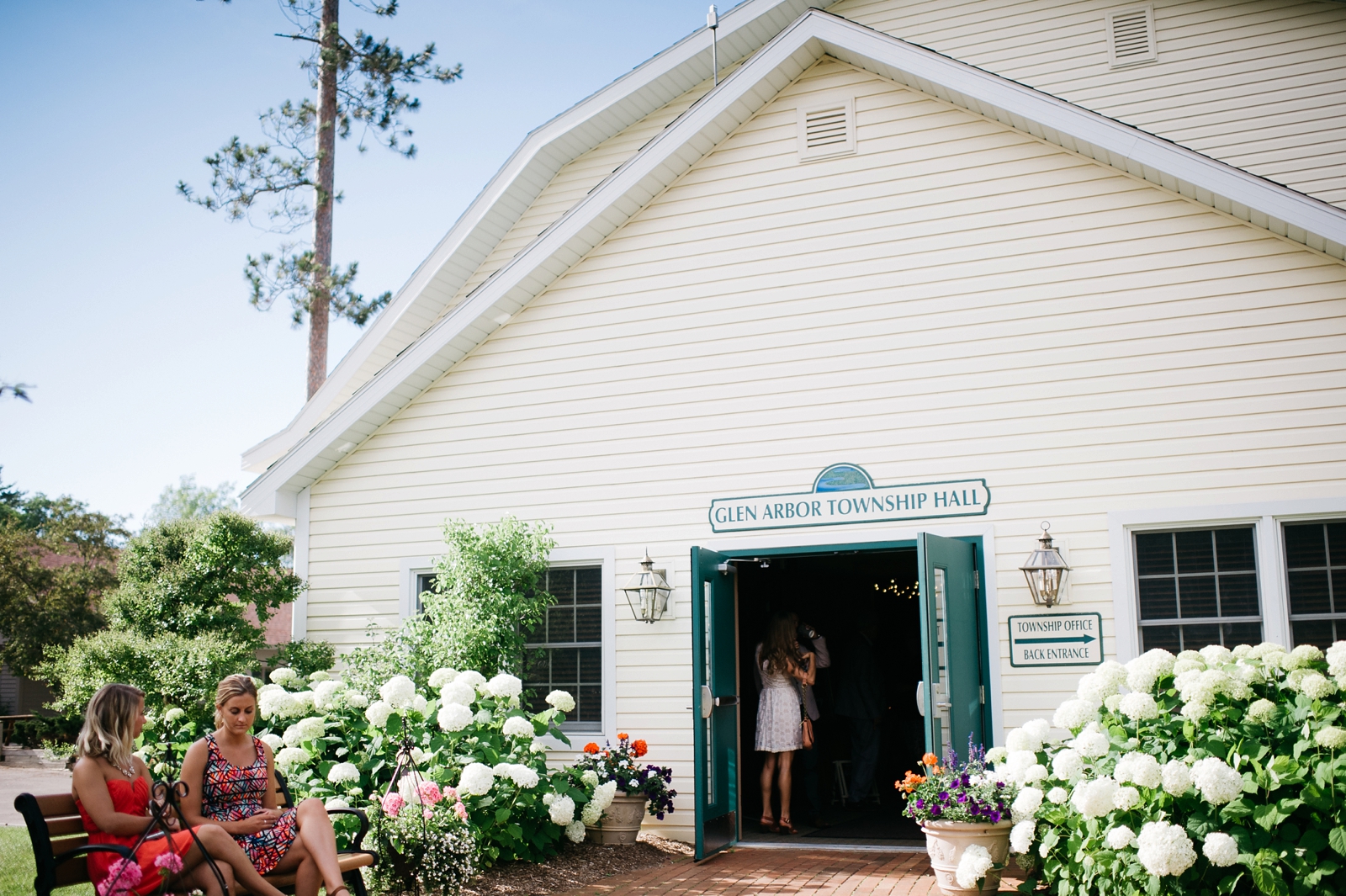 The Glen Arbor Town Hall makes for a lovely canvas to host your next meeting or event. The spacious venue has a bright white ceiling with 6 large wood beams on each side, and beautiful wood walls. Windows allow for ample natural light. There is a theater style stage as well. Decorate the space to suit your style. Tables and Chairs may be available for your use.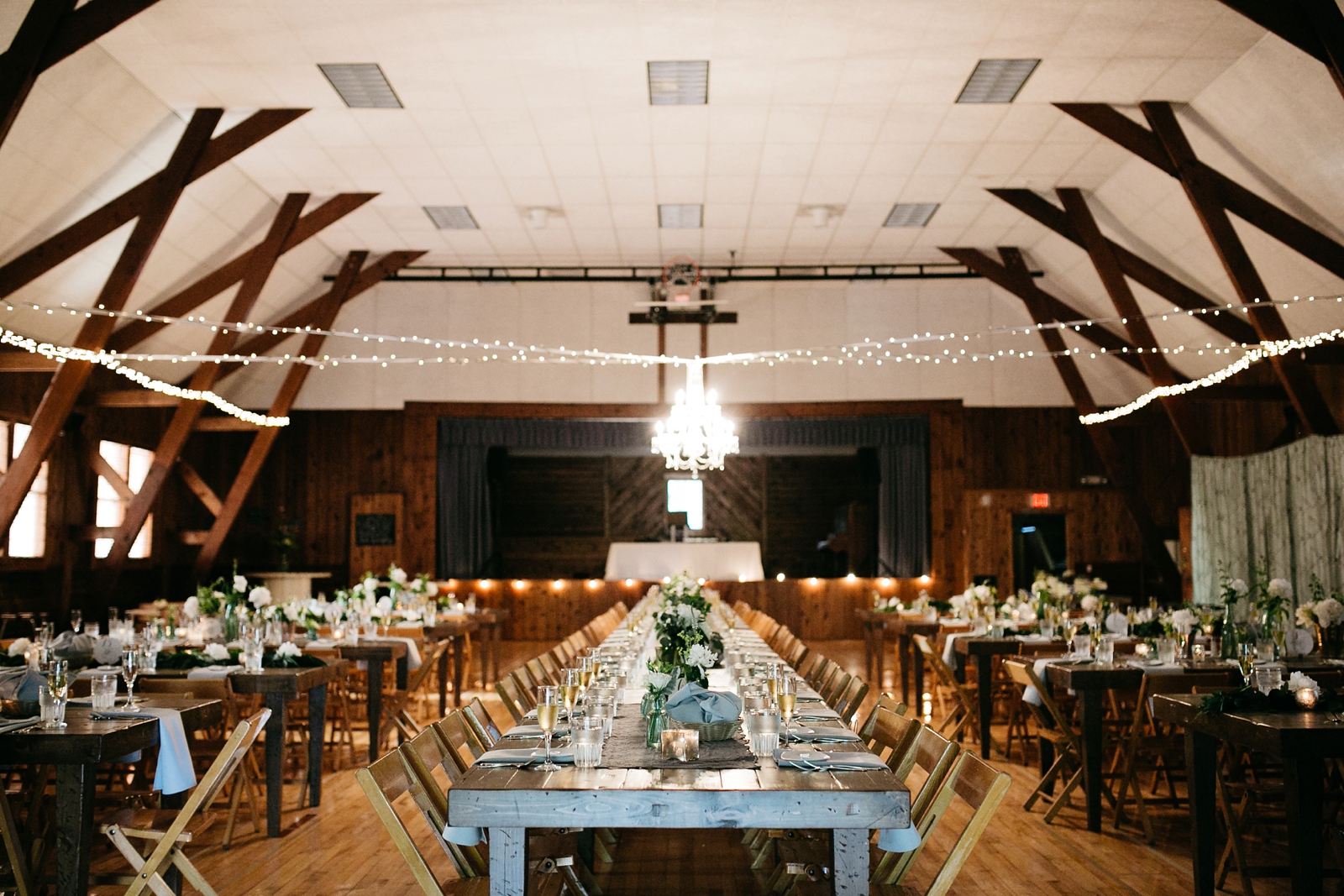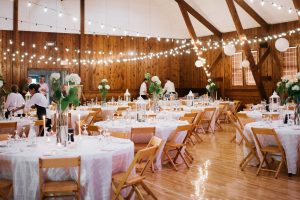 45+ Parking Lot capacity, Inside the Hall (Gymnasium) has a capacity of 220 seated, 1100 standing. More Specs on the space, Click here:  Town Hall Rental Information. Note, for weddings, a Marriage License must be done 33 days ahead with the Leelanau County Clerk (231)256-9824
Glen Arbor Town Hall Rental Rates
Fill out and submit the Special Event Application to: [email protected] or FAX (231)334-6370. Mailing address: P.O. Box 276 Glen Arbor, MI 49636
All parties who use the Town Hall property must abide by the following Event Protocol.
You may call the Glen Arbor Town Hall staff at: (231)334-3539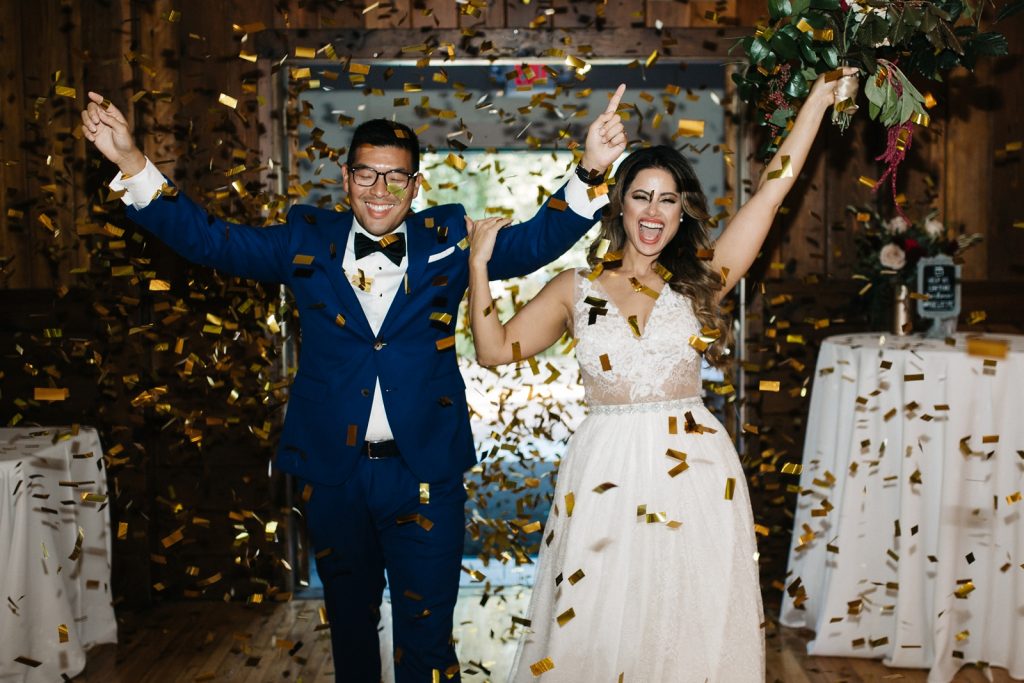 Special Events
If you're looking for info on how to get your Special Event in the town of Glen Arbor, like races or festivals, see the Special Events page.
---
Photos used here with permission of Dan Stewart Photography ®