Parking
There is free parking in the lot located behind the Town Hall at 6394 W. Western Avenue.  Additionally, there are parking spaces on W. Western, many of the side streets, and at some of the local businesses.  Please do not park in restricted zones or on the sidewalk.
Restrooms
Public restrooms are open from 9:00 AM until 8:00 PM and are located in the Glen Arbor Garden on Lake Street, between Art's and The Cottage Book Shop.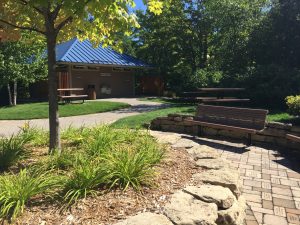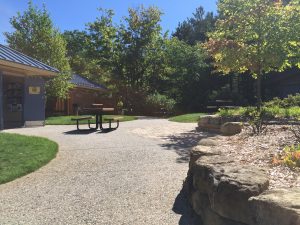 Accommodations/Restaurants/Activities
The Glen Lake Chamber of Commerce is a wonderful resource for information on available accommodations and local businesses, including restaurants.  The Chamber also has a calendar of upcoming events, activities and visitor information. Click here to access the Glen Lake Chamber website.
This website has a calendar of Township activities, available here.
Below is a list of additional links that may be helpful.