Glen Lake Chamber of Commerce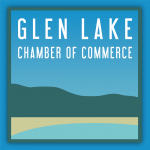 Visitors will find the Glen Lake Chamber of Commerce a great online resource for planning their trip to the area. From a local business directory to finding places to stay, a community event calendar, seasonal recreation and a list of other things to do while in and around Glen Arbor. Click here to access the Glen Lake Chamber website.
VisitGlenArbor.com
---
Glen Arbor Gardens: Seating, Visitor Info & Public Restrooms
Public restrooms are open from 9:00 AM until 8:00 PM and are located in the Glen Arbor Garden on Lake Street, between Art's and The Cottage Book Shop. Glen Arbor Walking Maps are available in the Pavilion along with other local business and organization brochures.
Want to make a donation or order commemorative bricks for the Garden? Click for the FORM.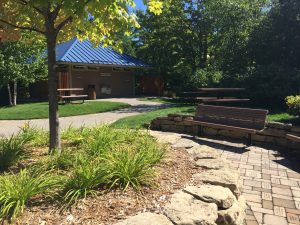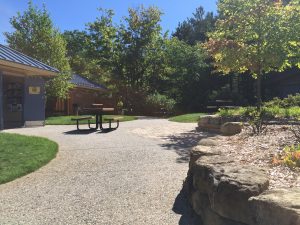 Parking
There is free parking in the lot located behind the Town Hall at 6394 W. Western Avenue.  Additionally, there are parking spaces on Western Ave, many of the side streets, and at some of the local businesses.  Please do not park in restricted zones or on the sidewalk.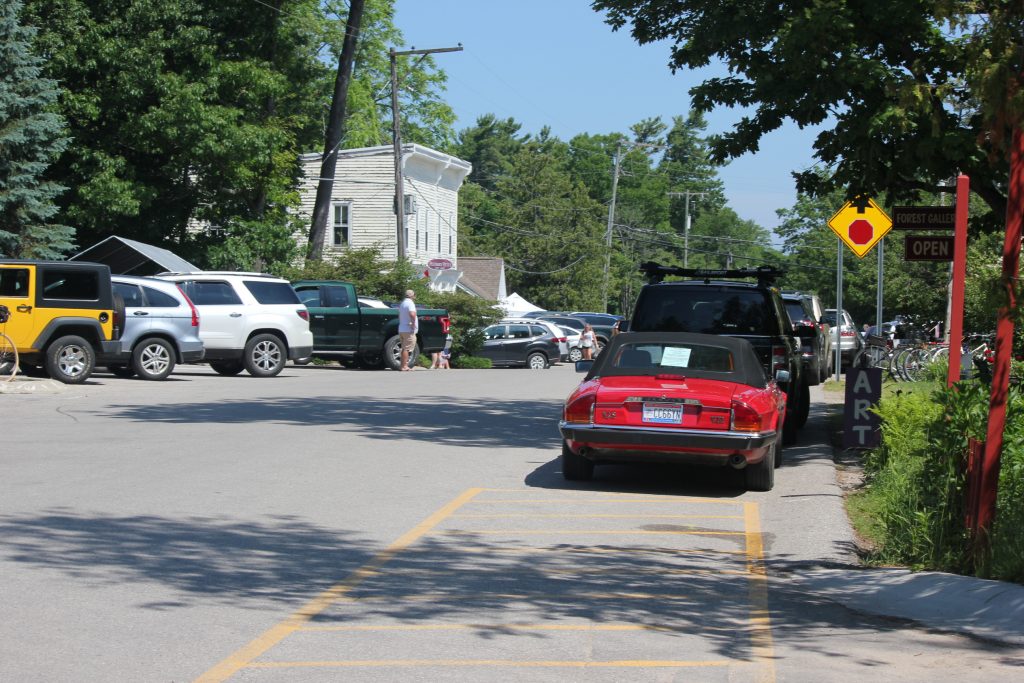 Boat Launch
The ramp at the end of Lake Street is for Seasonal and Commercial Boats to access Lake Michigan from Glen Arbor.  View, print and submit your Boat Launch Application and enjoy the big water! Boat Launch Rules

Glen Arbor Township Park
Renovated in 2018, the Glen Arbor Township Park features a playground, outdoor work-out equipment, tennis courts, pickle ball courts, a basketball court and a restroom/water station and picnic area. Sidewalks wind around the park offering multiple swings and park benches for seating. Public parking is available. Located at the corner of State Street & M-22.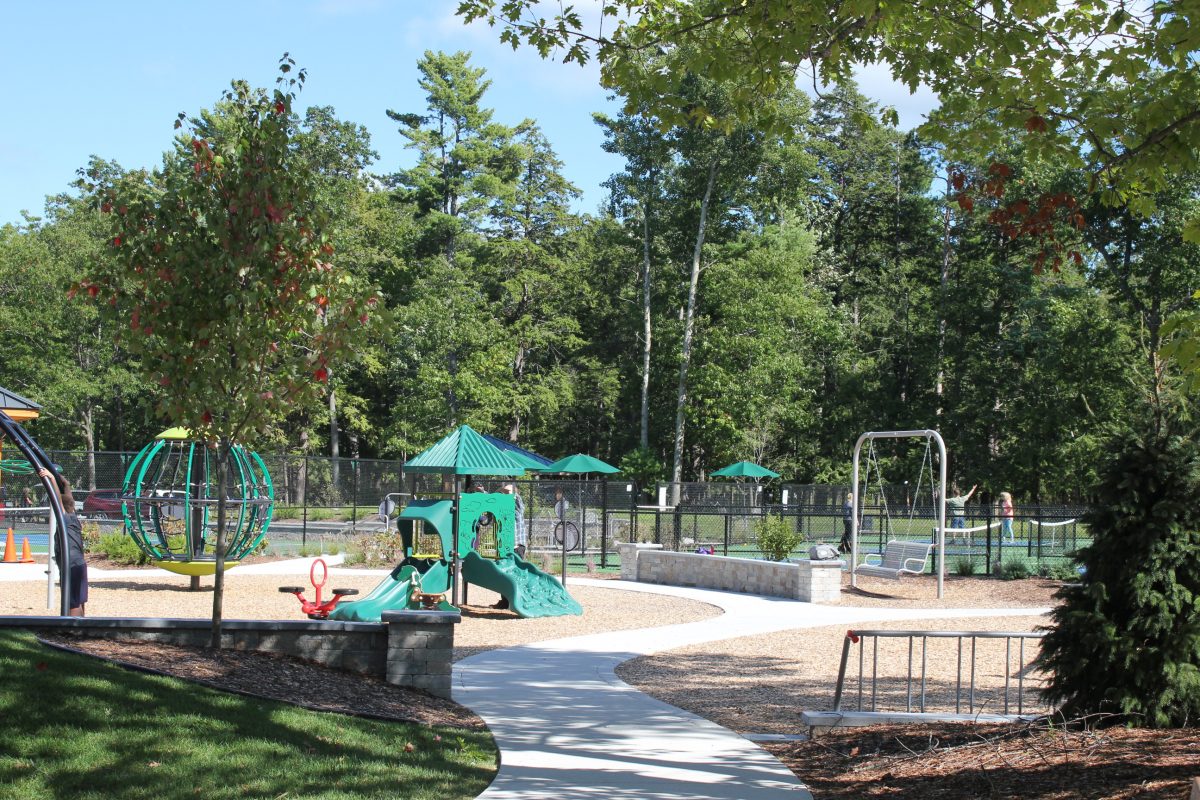 Host Special Events: Venue Rental
Many organizations and groups rent the Glen Arbor Town Hall for their meetings or events. The Town Hall also makes for a lovely event venue, especially weddings and other celebrations. Learn more here.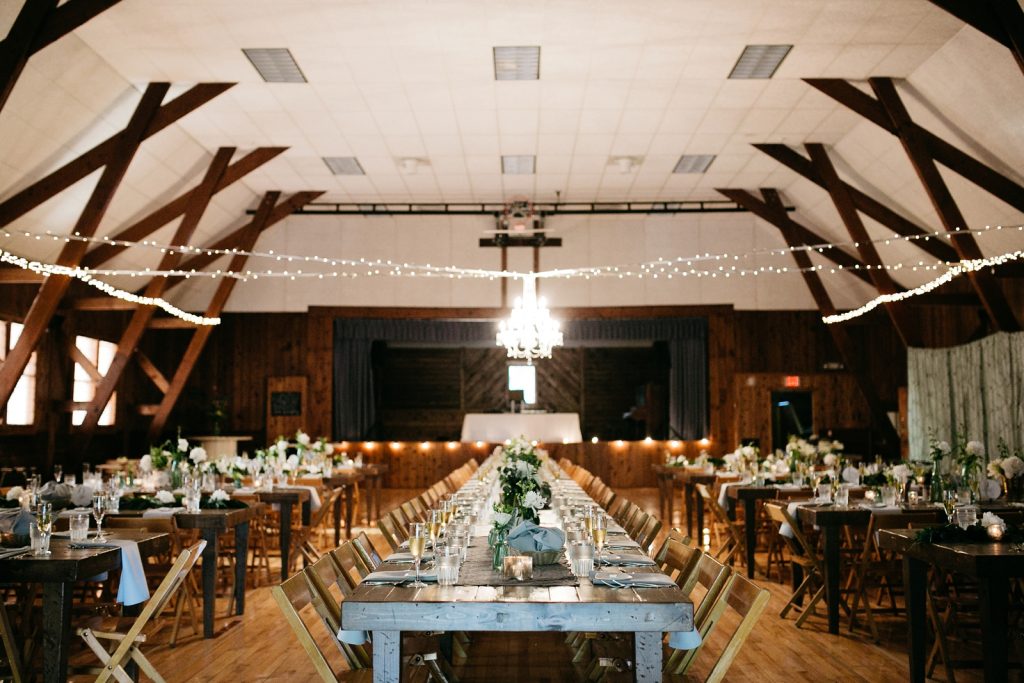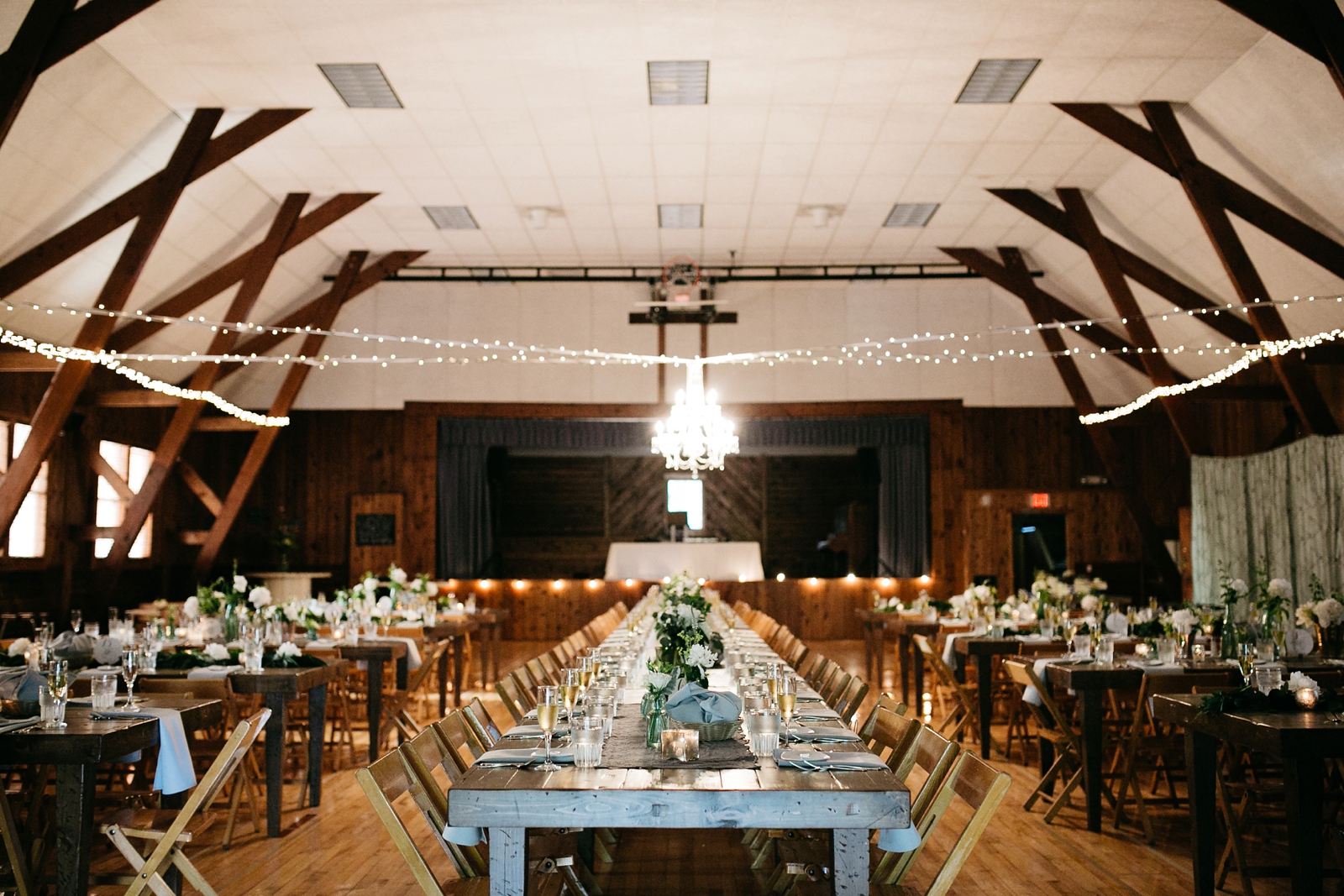 Glen Arbor Farmer's Market
Get a taste of the region with a variety of local vendors at the local Glen Arbor Farmer's Market. Located outside at the Town Hall, 6394 Western Ave, Glen Arbor, MI 49636, Leelanau County. Weekly on Tuesdays from 9am-1pm, June – September. Organized by the Leelanau Farmers Markets Association | (231)256-9888 | [email protected]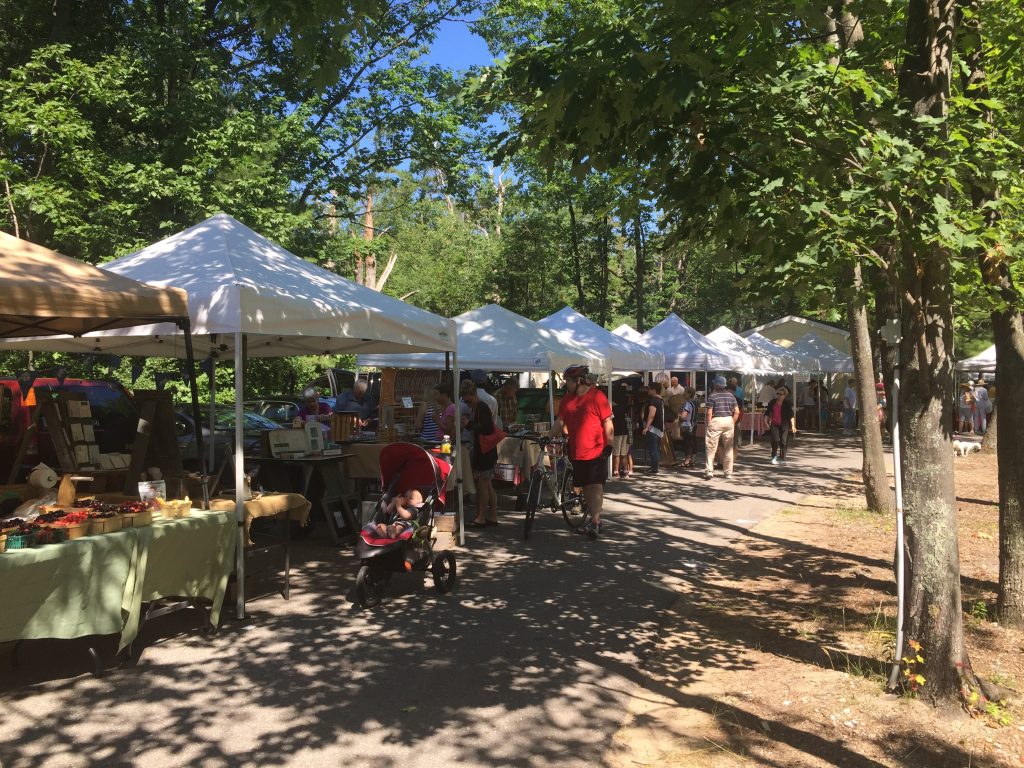 Activities
Activities like Pickleball, Tennis, Adult Basketball, Fitness Class and Mah Jongg are hosted by various individuals and groups in Glen Arbor. See our Activities page for current info. Additionally, events open to the community as it relates to the Glen Arbor Township park or Town Hall property may be posted on our Event Calendar.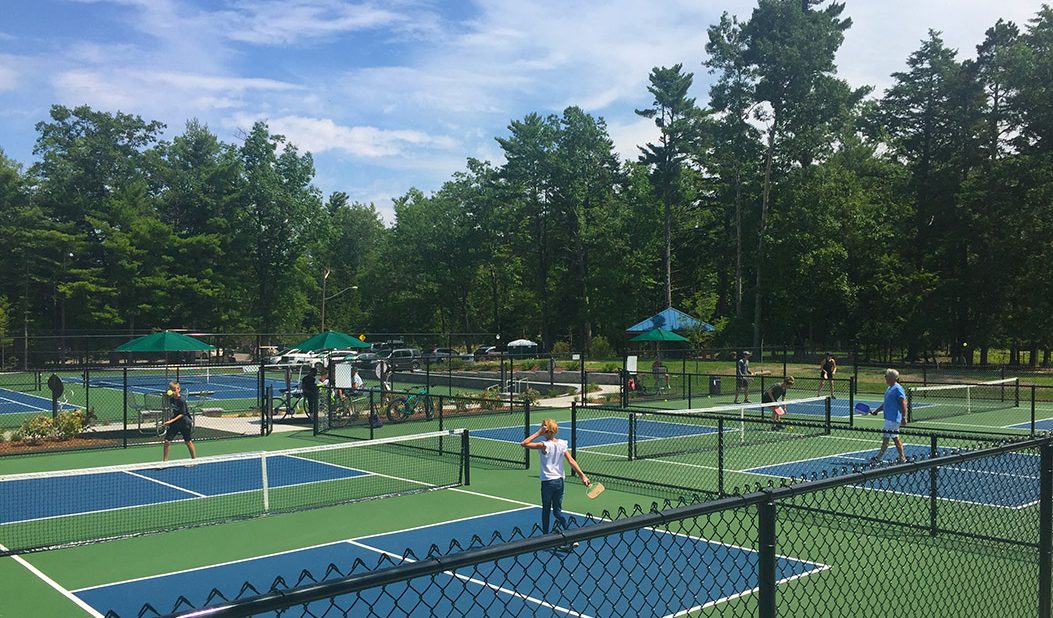 Glen Lake License Plate
The Glen Lake License Plates are provided by the Glen Arbor Women's Club and may be available at the Township Office for $15